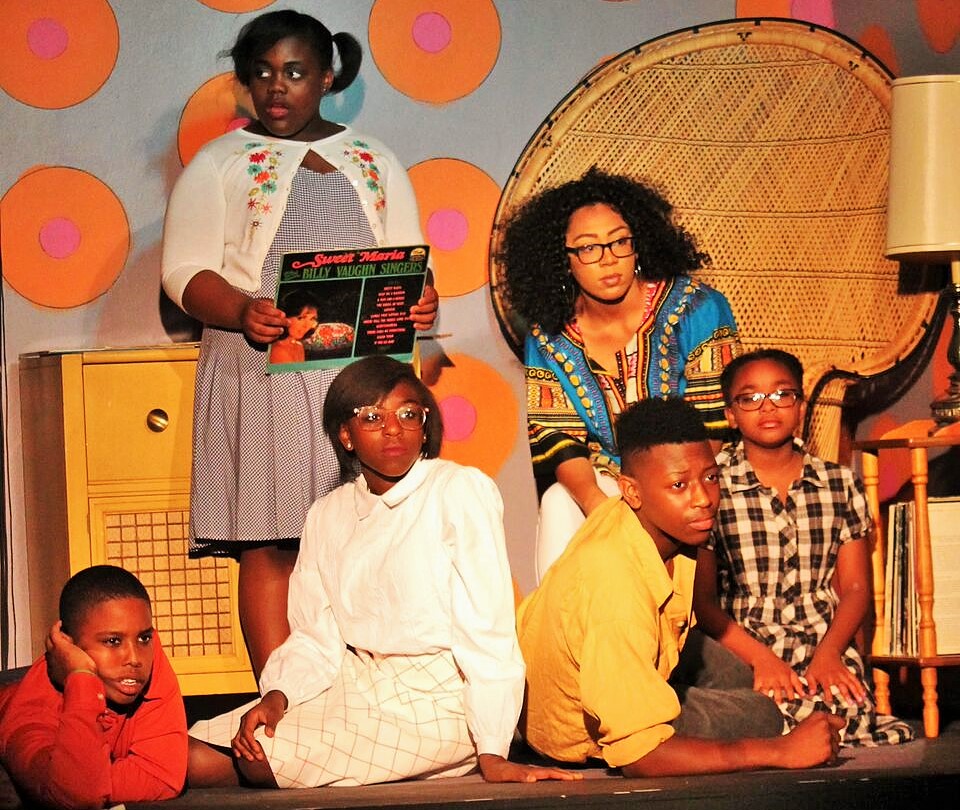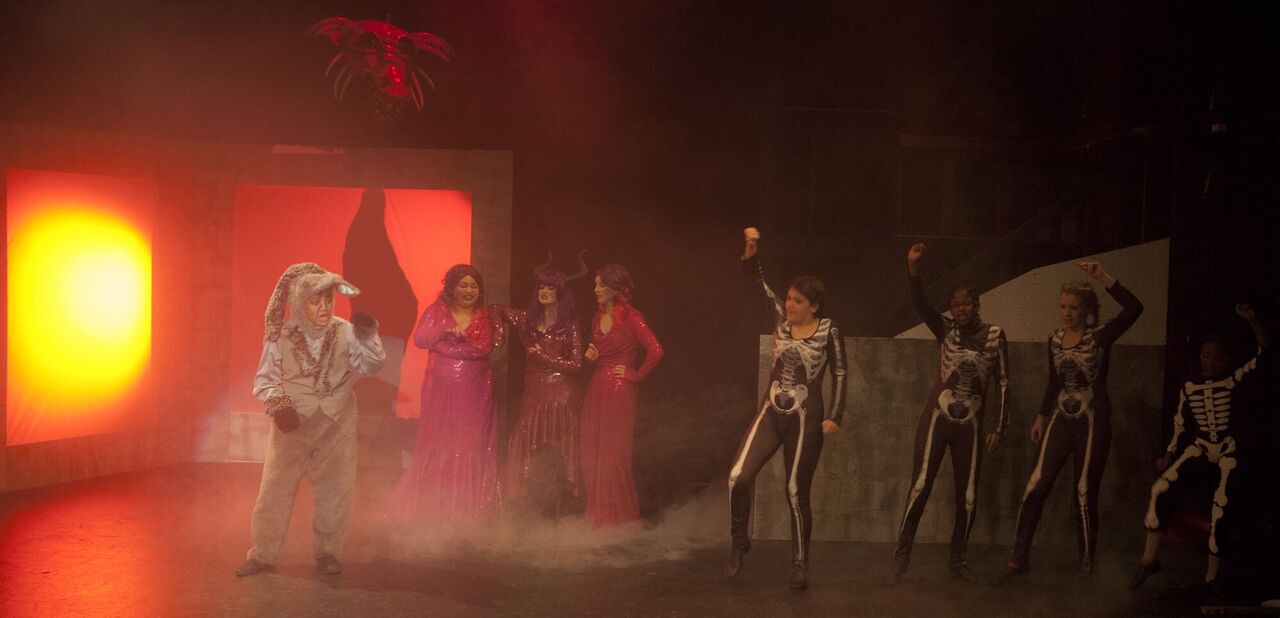 Ignite Theatre Company fosters a diverse, nurturing community of St Louis-area families who seek innovative arts opportunities that help their children become great people first and great performers second, on stage and behind the scenes.
That's the innovative twist Ignite Theatre Company offers on traditional youth-focused arts programming; we're as dedicated to helping create great people – great citizens -- as we are to encouraging great talent – great performers.
With Ignite Theatre Company, young performers and families have the opportunity to participate in:
· Staging full-scale theatrical productions;
· Arts-based classes;
· Camps;
· Intensive performance workshops, and;
· Life-skills classes that will equip them on or off the stage.
Our unique theatre company allows students to:
· Dabble or dive deep into every artistic medium;
· Explore their artistic potential fully;
· Build their leadership skills within a structured, supportive community.
Students emerge not just proficient in a variety of arts, but with a sense of confidence, independence and enthusiasm, ready to use their "powers" for good.
Questions? We are happy to help! Fill out the form below and an Ignite representative will be in touch within 48 hours.